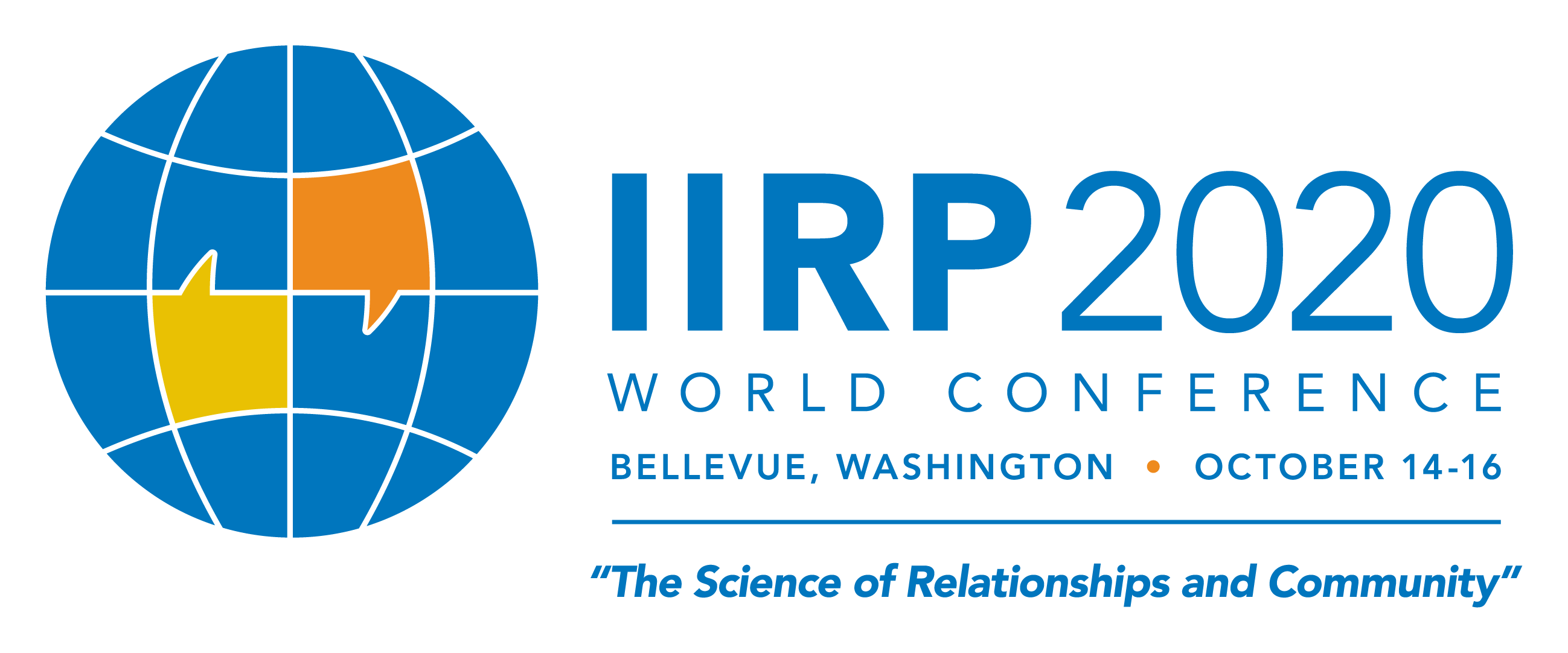 Call for Proposals »
IIRP Latin America Conference
Spanish speaking only
Mexico City | March 5-6, 2020
More information »
The Restorative Justice Council (RJC) has awarded the International Institute for Restorative Practices (IIRP) Europe its Training Provider Quality Mark (TPQM). With this mark, participants can be assured that all IIRP Europe courses meet national standards for quality restorative practice.
One of the key aims of the Training Approval Scheme is to enable safe, high quality restorative practice to develop and thrive.
View the RJC Trainers Register and learn more about the TPQM.
IIRP Europe partner SynRJ has also been awarded the TPQM.
IIRP Europe is dedicated to its mission to support building local capacity in restorative practices throughout Europe. The recent conference in Budapest exemplifies this, bringing together community members, practitioners and scholars from across the continent.
IIRP Europe CEO Les Davey, along with colleague John Boulton, stepped down from their roles with IIRP on 30th June 2016. They will continue to provide support and services across the UK & Ireland as official partners of IIRP Europe through SynRJ, the first IIRP Europe Official Partner Organisation. [Read more…]